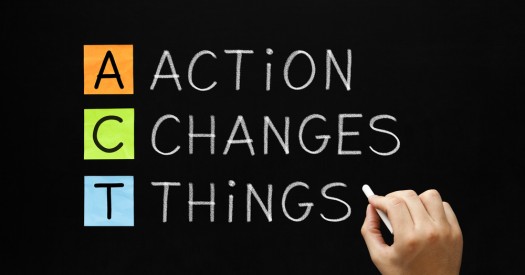 Here's a quick and easy action to take in support of SB 562: Sign this petition and then share it with 10 people -- friends, family, co-workers. Help get this out far and wide, because everyone in California deserves quality, guaranteed healthcare.
Also, now that SB 562 is out of the Senate and in the Assembly, please also take a minute to contact these key targets:
Anthony Rendon, Speaker of the Assembly (D-63)
916-319-2063
Twitter: @Rendon63rd
assemblymember.rendon@assembly.ca.gov
Jim Wood, Health Committee Chair (D-2)
916-319-2002
Twitter: @JimWoodAD2
assemblymember.wood@assembly.ca.gov
Sharon Quirk Silva, Health Committee (D-65)
916-319-2065
Twitter: @QuirkSilva65th
assemblymember.quirk-silva@assembly.ca.gov
Raul Bocanegra, Appropriations Committee (D-39)
916-319-2039
Twitter @AsmBocanegra
assemblymember.bocanegra@assembly.ca.gov
Adam Gray, Appropriations Committee (D-21)
916-319-2021
Twitter: @AdamGrayCA
assemblymember.gray@assembly.ca.gov
Al Muratsuchi, Appropriations Committee (D-66)
916-319-2066
Twitter: @AsmMuratsuchi
assemblymember.muratsuchi@assembly.ca.gov
Published June 8th, 2017
Like this post? Consider sharing it on

Facebook
or

Twitter
.