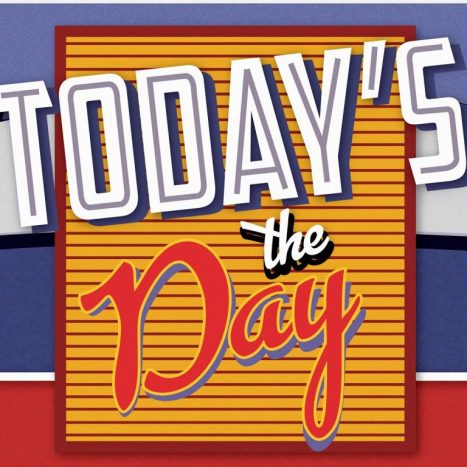 By now, you have probably heard about an important new initiative in California: SB 562, the Healthy California Act, introduced in February by Senators Ricardo Lara and Toni Atkins. The full language of the bill was just released today. For a summary of the bill, click here.
As we assess the fights organized labor will be facing in the coming year, the first launched was the attack on healthcare. With continued uncertainty about healthcare at the federal level, we know the GOP's attempts at further assaults will be disastrous. With 20 billion dollars in federal subsidies to California threatened, this will not only impact people's ability to afford health insurance plans but will have a devastating impact on unions, the state budget, and all Californians.
For unions, healthcare attacks are critical:
Healthcare is already the biggest issue at the bargaining table that cuts into workers wages and is a key barrier to organizing for unions with sometimes as much as a $10-$12/hour difference just for health insurance.
Threats to cut the employer tax credit for providing benefits and a tax healthcare benefits means employers will avoid providing healthcare, will shift to provide low quality plans, and try to cost shift any tax to workers.
If subsidies are cut, insurers will no doubt try to make up lost revenue by increasing the costs of union plans.
Jobs and members' healthcare will be cut. Public and private sector unions have a number of members who provide Medi-Cal services and those jobs are threatened in addition to members and family members who rely on Medi-Cal and subsidized ACA plans.
California can offer the solution to the GOP path to pain and suffering by implementing SB 562, the Healthy California Act, which is a state Medicare for All-like program. With 81% of Democrats and 60% of Independents supporting Medicare for All, and 58% of all voters supporting it as an ACA replacement, we can move forward with a clear mandate to finish the job of healthcare reform with the only comprehensive solution to our healthcare crisis that guarantees healthcare for all California residents, regardless of immigration status. Not only will this save the state billions, it will offer Californians high quality care, full choice of providers, as well as no insurance premiums, deductibles, co-pays, or surprise medical bills.
Labor United for Universal Healthcare is part of the Healthy California campaign, which is committed to building the movement to pass the Healthy California Act.
We believe now is the time to go on the offensive to ensure that we don't lose ground on healthcare and to finally put in place a comprehensive solution to our healthcare crisis. We must finish the job of healthcare reform, take healthcare off the bargaining table, and guarantee healthcare for ALL Californians.
We invite you to:
If you have questions about SB 562 or would like us to offer a concise presentation to your leadership or members, please contact Sarah Springer at 213-252-1351 or sarah@laborforhealthcare.org and she will be happy to coordinate that for you at your convenience.
Published March 30th, 2017
Like this post? Consider sharing it on

Facebook
or

Twitter
.