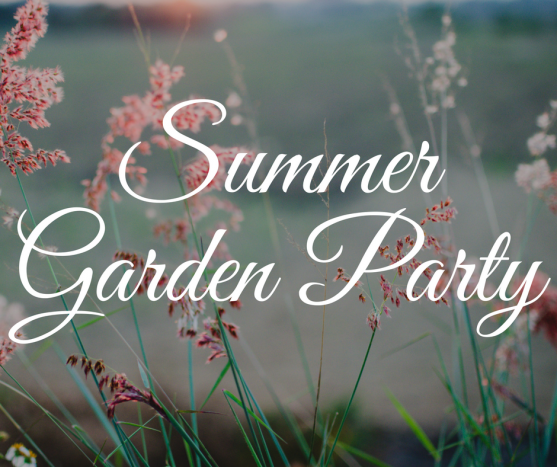 Join Labor United for Universal Healthcare at our 2017 Summer Garden Party: Healthcare at the Crossroads, July 15, 2017, from 3:00 to 5:00 pm at the home of Cynthia Anderson-Barker and Tim Barker in Westwood/Century City.
Labor United for Universal Healthcare's co-chair Kerry Woods will emcee our event: an afternoon of food and drink, music with guitarist Stan Ayerhoff, comic relief from our own Gerry Daley, and honoring two individuals who have demonstrated their commitment to healthcare for all.
Our 2017 Honorees:
Senator Ricardo Lara (D-Bell Gardens) was elected in November 2012 to represent the Southeast Los Angeles County cities of the 33rd Senate District. A long-time advocate for immigrant rights, civil rights, and healthcare justice, Sen. Lara introduced SB 4 in 2015 to provide healthcare coverage for all of California's undocumented immigrant children and SB 10 in 2016 to ensure that everyone, regardless of immigration status, be allowed  to purchase healthcare insurance through Covered California. In February of this year, Sen. Lara and Sen. Toni Atkins introduced SB 562, The Healthy California Act, to provide comprehensive universal single payer healthcare coverage to all Californians.
Leslie Gersicoff, Labor United for Universal Healthcare's Secretary, passed away suddenly in April of this year. Leslie was an inspirational leader, a kind mentor, and a tireless volunteer in the Los Angeles progressive community. She served for the past decade as Executive Director of the Jewish Labor Committee Western Region, and gave her time and energy to many causes. She could always be found on the front lines, standing up and speaking out for the vulnerable and the voiceless, fighting for good jobs, quality public services, dignity for the oppressed, and guaranteed healthcare for all.
Tickets purchased before July 15 are $90 per person. Click the "Buy Now" button below to purchase.
Tickets will also be available at the door for $100 per person. Cash and checks at the door only, please. Tickets are not tax-deductible, but there will be an opportunity to make tax-deductible donations at the event. For more information, call Sarah at 213-252-1351 or email sarah@laborforhealthcare.org
Published April 28th, 2017
Like this post? Consider sharing it on

Facebook
or

Twitter
.